Three Elizabethtown College alumnae were selected by the Central Penn Business Journal for its 2021 Women of Influence awards. Kimberly Decker '93, Andrea Karns '04, and Ashley (Maguire) Wise '06 all earned the distinction.
The award honors high-achieving women for their career accomplishments. A total of 45 honorees were selected based on their professional experience, community involvement, leadership, and sustained commitment to mentoring.
To be eligible for the awards, candidates must live or work in the central Pennsylvania area, which includes Adams, Cumberland, Dauphin, Lancaster, Lebanon, Perry, and York counties.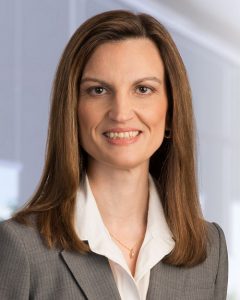 Name: Kimberly Decker '93
Title: Partner at Barley Snyder LLP
Major at Etown: Business Administration – Finance
"Sharing this achievement with all the other incredible women on this list is one of the best parts of this award," said Decker. "I am honored to share the spotlight with a group of amazing women who are changing our region for the better."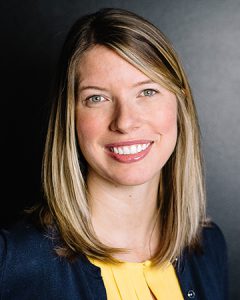 Name: Andrea Karns '04
Title: Vice President of Sales & Marketing at Karns Foods
Major at Etown: Communications – Public Relations
"Being able to help the Central PA community and its members succeed is something I am incredibly passionate about," said Karns. "To be recognized for that is such a nice bonus! I am so appreciative of the recognition and look forward to continuing to work to make the local businesses, community members, and organizations I partner with stronger."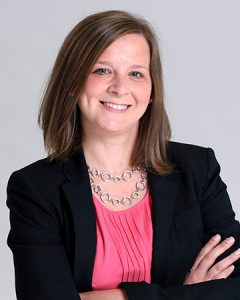 Name: Ashley Wise '06
Title: Partner & Consulting Actuary at Conrad Siegel
Major at Etown: Mathematics
"To be recognized alongside the other recipients is such an honor as it's awarded to high-achieving women for their career accomplishments," said Wise. "Many of the women who have received this award have been an inspiration and a mentor and I'm humbled to follow in their footsteps."