Leanna L. Meiser '01, MBA'14 will speak Elizabethtown College Baccalaureate Service for the Class of 2021 on Thursday, May 13 at 7 p.m.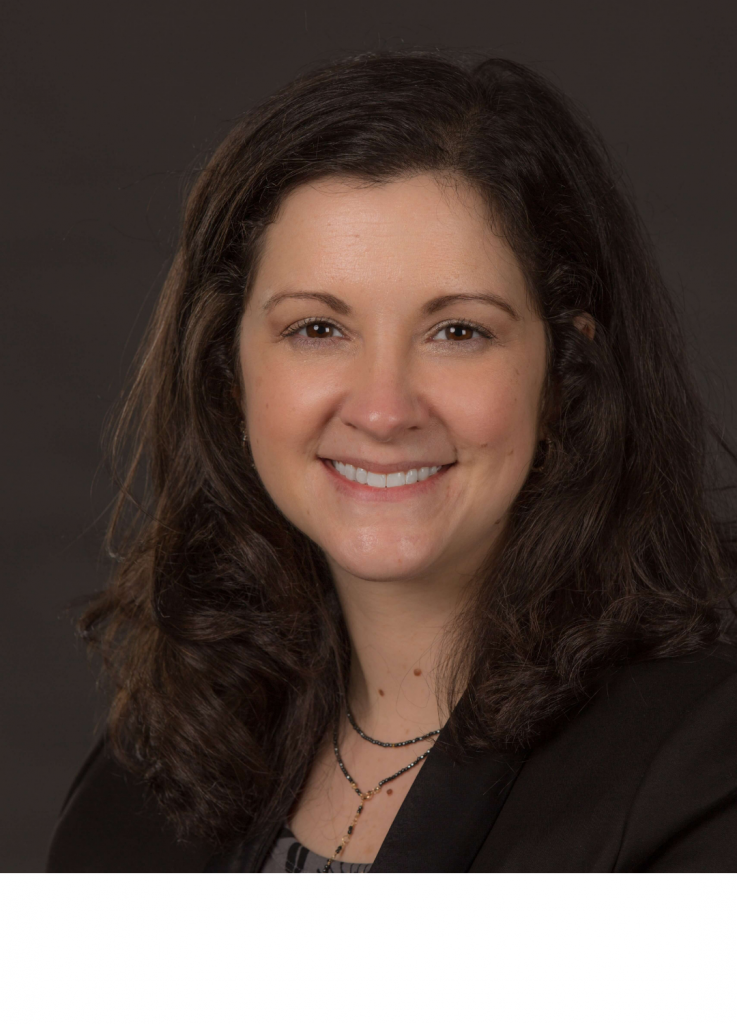 Starting June 7,  she will be the Director of Enterprise Learning & Organizational Change Management at The Hershey Company. Meiser earned a Bachelor of Science and Master of Business Administration from Elizabethtown College along with a Master of Education from The Pennsylvania State University. She also serves as a member of the Elizabethtown College Board of Trustees and on the Board of Directors for PSECU.
Meiser began her career as a mathematics teacher in the Hempfield School District in Lancaster, Pa. prior to joining the Hershey Company in 2002. She has served in several capacities in her nearly 20-year career with The Hershey Company including sales and marketing, corporate social responsibility, and most recently leading efforts in workplace productivity, technology training, and enterprise learning.
Baccalaureate is an annual tradition at Etown which features a candlelight service, reflections from President Cecilia M. McCormick, J.D. along with graduating seniors, and the passing of the flame from the senior class to the junior class officers.
In order to follow COVID-19 protocols, the event which is typically hosted in Leffler Chapel and Performance Center will take place in the Bowers Center for Sports, Fitness, and Well-Being Field House. All graduates are invited to attend and the service will also be live-streamed on etown.edu for remote viewing.
2021 Commencement Ceremonies
Elizabethtown College will honor the Class of 2021 at the 118th Commencement Exercises on Saturday, May 15, and Sunday, May 16. In order to gather safely under current COVID-19 state guidelines, four separate ceremonies will be held in the Dell. The ceremonies will be organized by school with the following schedule:
Saturday, May 15
Commencement Ceremony 1: School of Engineering, Mathematics, and Computer Science and School of Sciences, The Dell at 9:30 a.m.
Commencement Ceremony 2: School of Arts and Humanities, School of Business, School of Public Service, and Interdisciplinary Programs, The Dell at 1 p.m.
Sunday, May 16
Commencement Ceremony 3: School of Human and Health Professions, The Dell at 9:30 a.m.
Commencement Ceremony 4: School of Continuing and Professional Studies, The Dell at 1 p.m.
Graduates will be allowed up to three guests and will be seated in socially distant pods. Each ceremony will also be live-streamed on etown.edu. For more information on the 2021 Commencement Weekend, visit etown.edu.